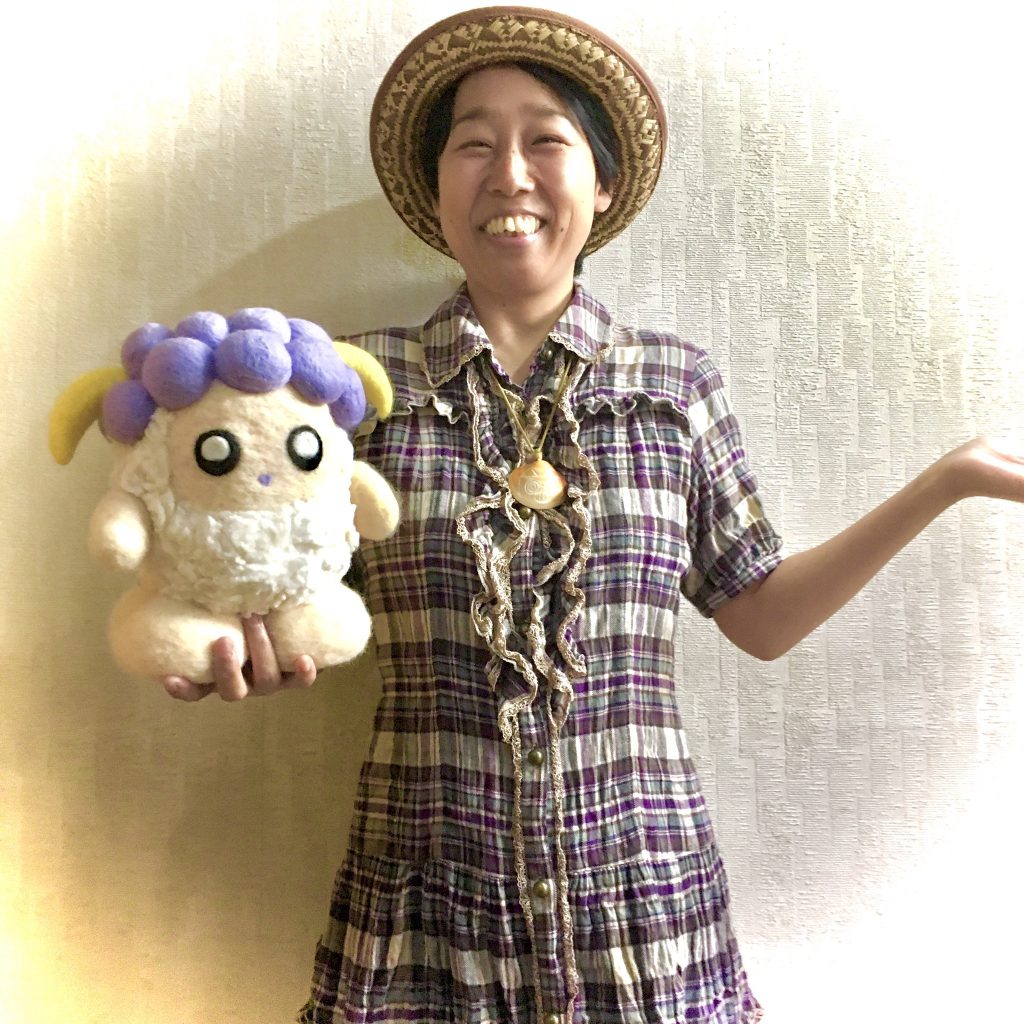 Remote work was recommended in Japan, but it was not popular. However, many people have experienced it by the pandemic of COVID-19 in April 2020.
Online meeting have been introduced not only in companies but also in schools and online visits in hospitals. This has helped each individual reduce their sense of distance from ICT and improve their ICT literacy.
It should have been an opportunity to reconsider the "living way," "working style," and "important things" not only in Japan but also over the world.
Totaling 200 times, over 300 hours. During my two months of self-isolation, I attended online lectures and workshops every day.
It was very impressive that there were a lot of people who said, "It's the same thing online that you can have fun learning together".
By switching to work from home, by switching to learn at home, more people than ever before have started online activities. As a result, the world has changed dramatically.
The time has finally come to have an activity base online.
The time has finally come to connect the world reality online.
The time has finally come to make a coworkingspace online.
I am visiting many places as a traveling activist, but an important place to maintain interaction was online.
Therefore, I was able to carry out a fulfilling activity during self-isolation. And I started new business Coworking At Home (CAH.Biz). It's an online salon for sharing my remote life know-how.
Not only myself, I share the skills of each member, and while learning from each other, we will increase our value.
In particular, as a traveling activist, I would like to travel around Japan and utilize the connections with the people I met.
In addition, I think that I also take advantage of the experience of real estate consultation for 10 years at an NPO corporation, the experience of getting vacant houses and vacant land, and the experience of visiting various places as IJU.company.
Yes, even if it's difficult to get together in the real world, you can connect with people all over the world online.
Please join us!
July 7th, 2020
Chiyoko Kusayanagi (Representative of 1LDO)