Learn and act online
「An online coworking space that expands your world across regions by learning while working from home」That is "Coworking At Home【CAH】". Japanese is "Shin-Etsu! Co-working space".
Practicing online learning support and skills sharing one-on-one. Members can use CAH's "iine! Creators Colony".
・iine! School→Online lessons by the members of Plan 2525.
・iine! Art Museum→Online exhibition by the members of Plan 585.
・iine! Community Center→An online community center that transcends local communities.
「iine! Creators Colony」You can exhibit at the online Box Shop Gallery and develop an online workshop. Imagine an online colony where members can interact.
After learning at CAH and improving your skills, "iine! Creators Colony" is a place where you can try online courses and workshops and hold challenges as a place to practice what you have learned.
There are also museums and box galleries where you can display your work and advertise your products. [iine!Creators Colony] is an online place where CAH members can interact.
Coworking At Home/iine!Creators Colony
Members can participate in the following three plans!
0 (zero) members who can participate in zero-yen advertisement and Zero.Waste.ART can shop at the village school, museum, Michino station, community center's Mottainai Bank!
0(Zero)member/GomiZero.ART+Zero Waste ads
Members of 585 (cobako) can exhibit their work online at the village museum (online box gallery)! It can also be used for public relations.
585(cobaco)member/Online box gallery
2525 (Nico Nico) members can become teachers who take classes at a village school! Learn how to start an online workshop or online course at the Shin-Etsu coworking space.
2525(NikoNiko)member/Online home learning and skill sharing
Members have a variety of benefits for paid options, please ask!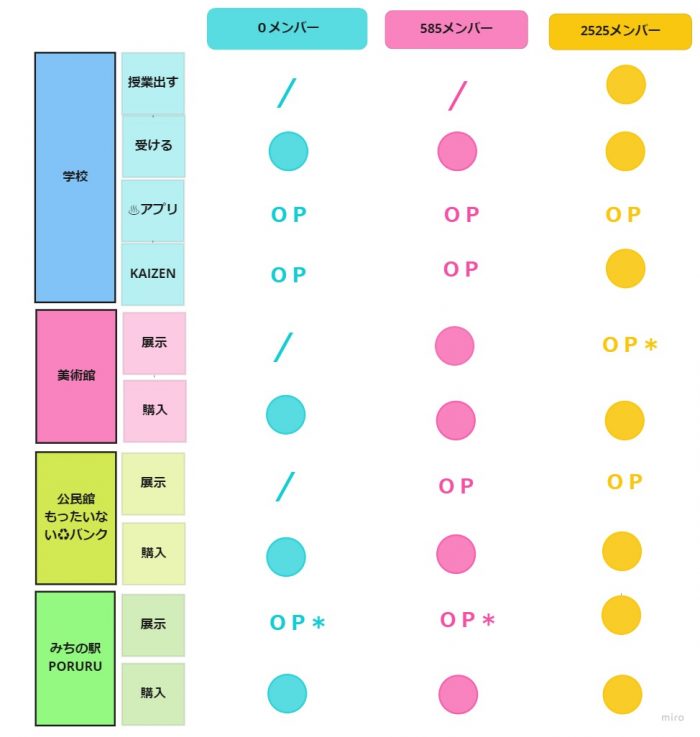 Already had an online location
Since 2005, we have been conducting art support activities using websites, blogs and e-mail magazines.
I lived at three bases: the sea, the mountains, and Tokyo, and I have worked anywhere on the Internet (real estate consultation by email/NPO site, e-mail magazine, SNS operation management).
Since 2017, we have been working on the theme of regional revitalization in the Shin-Etsu Chubu region and started a business as an "emigration sommelier" and are still working on the theme of social contribution and international exchange.
There are many things I learned and learned from the care I took everywhere.
The Internet has allowed me to communicate with people everywhere, no matter where I am.
Because I was based online, I was able to do a lot of activities during the stay home period.
Online is the same reality as everyday life.
It has become commonplace to study working online at home.
More and more people have realized that the online world is becoming more familiar and the world is expanding.
As a person who has already been active online, I would like to convey the richness I received from everyone to those who need me, utilize it, and practice with a smile!
Taking advantage of our decades of experience, we have created an online coworking space and a colony where you can challenge, practice and create.
The member card is Oguni Washi from Nagaoka City, Niigata Prefecture. You can make it with [namae.namae]↓↓