It is a "class" that 2525 members learn and practice at Coworking At Home [CAH].
We prepared with the village chief so that you can enjoy yourself.
This class is held only in the village. May the world of all members expand ♬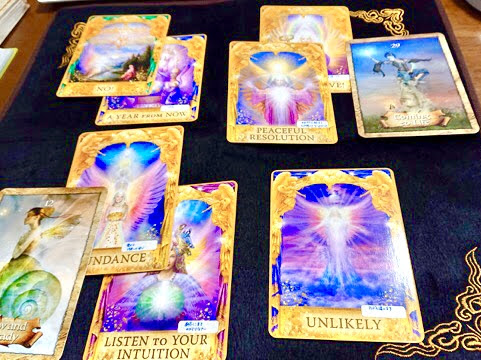 [Online Numerology Card Reading] Experience
[Under recruitment] Zoom [Online Numerology Card Reading]
Monday, September 28, 10:00 to 12:00, members only ¥3,757
You can expand your world online
Become a teacher of your favorite things!
iine! school concept
・Become a teacher with love and strength! (Learn)
・Once you have learned, give it a try! (Practice)
・Create while playing! (Creation)
In fact, you and I can all be teachers!
This is because everyone has something they are good at and something they like.
"I know very well." You can talk as many times as you want, and be absorbed!
2525 members are doing "classes" about "good things," "favorite things," and "work."
seems interesting! If you think so, let's become a member and take it!
How to become a teacher
2525 members can teach.
First of all, in the "iine! Creators Colony", we will ask you what kind of lesson (online workshop, online course) you would like to take, and then practice after assembling study.
・Can talk about fun, goodness, and awesomeness (contents) in detail
・Can convey useful knowledge such as "It's convenient to know this!"
・Can "give experience" through online
We provide such "classes" to everyone.
I want to take classes!
Members can take it if they find it interesting.
The class itself is a one-on-one online correspondence between members.
Tuition fees are required separately. Members will be able to exchange money.
Please keep your promise.
・Actually, there is also a "play class"!
・Whether it's a hobby after you grew up or something you liked when you were a kid.
・Let's create more "play lessons" with members, "like" and "good at"!
First, let's become a member!
The iine! Creators Colony will provide various courses for members online.
Like Would you like to become a "teacher" at Sozomura's school? Let's learn together, practice and play together!
It is a village chief's class. We will make a hot spring application and propose "listening and improving".
Chiyoko🙂's Making of Onsen.App