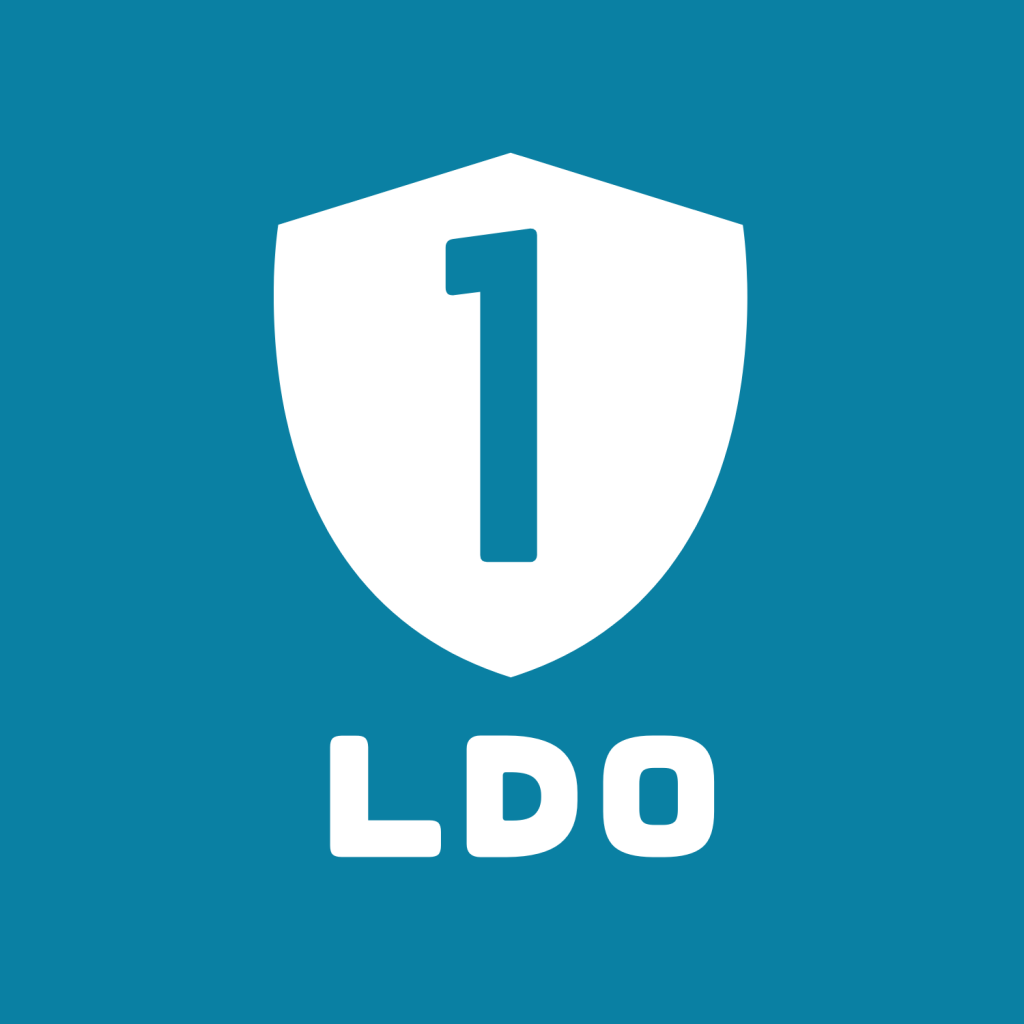 1LDO is…
The Organization
With
Top Activists
Of
Learning by Doing🙂
News
Telework Studio .933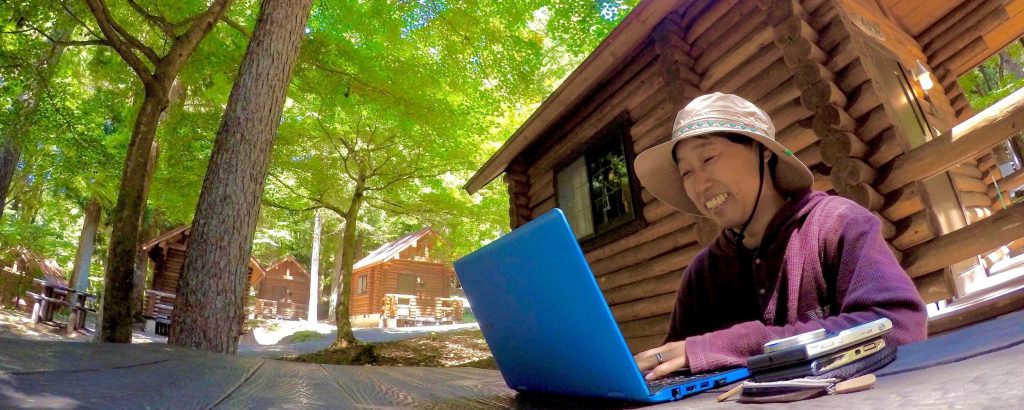 With the theme of regional revitalization, social contribution, and international exchange, paralleling three businesses utilizing online, we practice a life that is not bound to a place.
1️⃣Editorial team
2️⃣Creating Workcations
3️⃣Planning Workshops
Organization name
1LDO
(1st Learning by Doing Organization)
Representative
Company
Head Shop
https://iine.creators.colony.zipangri.com
(For the legal location, see "Notation based on the Specified Commercial Transactions Law" below.)
TEL
050-5539-8686
(We do not provide telephone support, so please contact us from the following.)
Contact
Our privacy policy
Please refer to the following.
https://コワーキングスペース.com/privacy-policy/
Notation based on Specified Commercial Transaction Law
Sales content
・Workshop tickets
Product charge
We will add it to the product information, and if it is different, we will make a quote.
Required charges other than product price
・Consumption tax (not required if tax included)
・Transfer fee
・Actual expenses of other miscellaneous expenses (We will explain you before contract only if they occur.)
Delivery time
Within 7 days after ordering.
Payment Method
In principle, prepaid.Bank transfer, PayPay transfer, LINE Pay transfer, Paypal.me (Credit card accepted)
Returns, exchanges, cancellations, etc.
As this is a made-to-order product, we cannot accept returns or exchanges due to customer's convenience.
Cancellations will only be stopped before the item has been shipped.
We cannot accept cancellations or refunds due to customer's convenience after payment is completed. Please be careful.
We do not accept cancellations or refunds due to customer's convenience after payment is completed for web services, domain registration renewal agency, web content creation, online salon events, online learning participation, etc. Please be careful.
If you would like to change the schedule, please contact us.
Authorization
Antique dealer permit (Tokyo Public Safety Commission: No. 305570106152 / Sales manager: Chiyoko Kusagi)
Distributor
IJU.company
Contact address
5-29-12 Oizumi Gakuencho, Nerima-ku, Tokyo 178-0061 Japan Inside the Japan Buyers Agent Consortium
Representative
Chiyoko Kusayanagi
URL
Please refer to the following.
https://KATARIBE.org