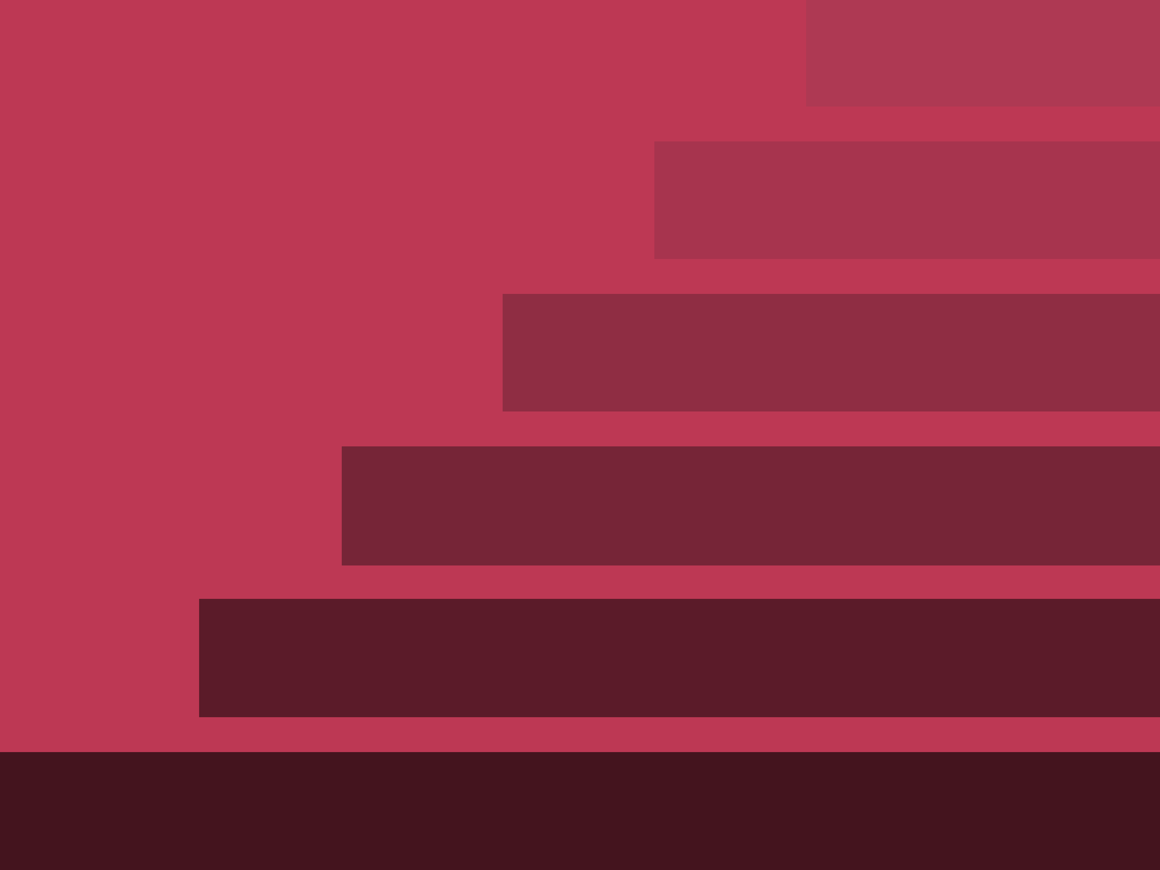 Go-To-Ota-ku
Photos of hot springs in Ota Ward, Tokyo, Japan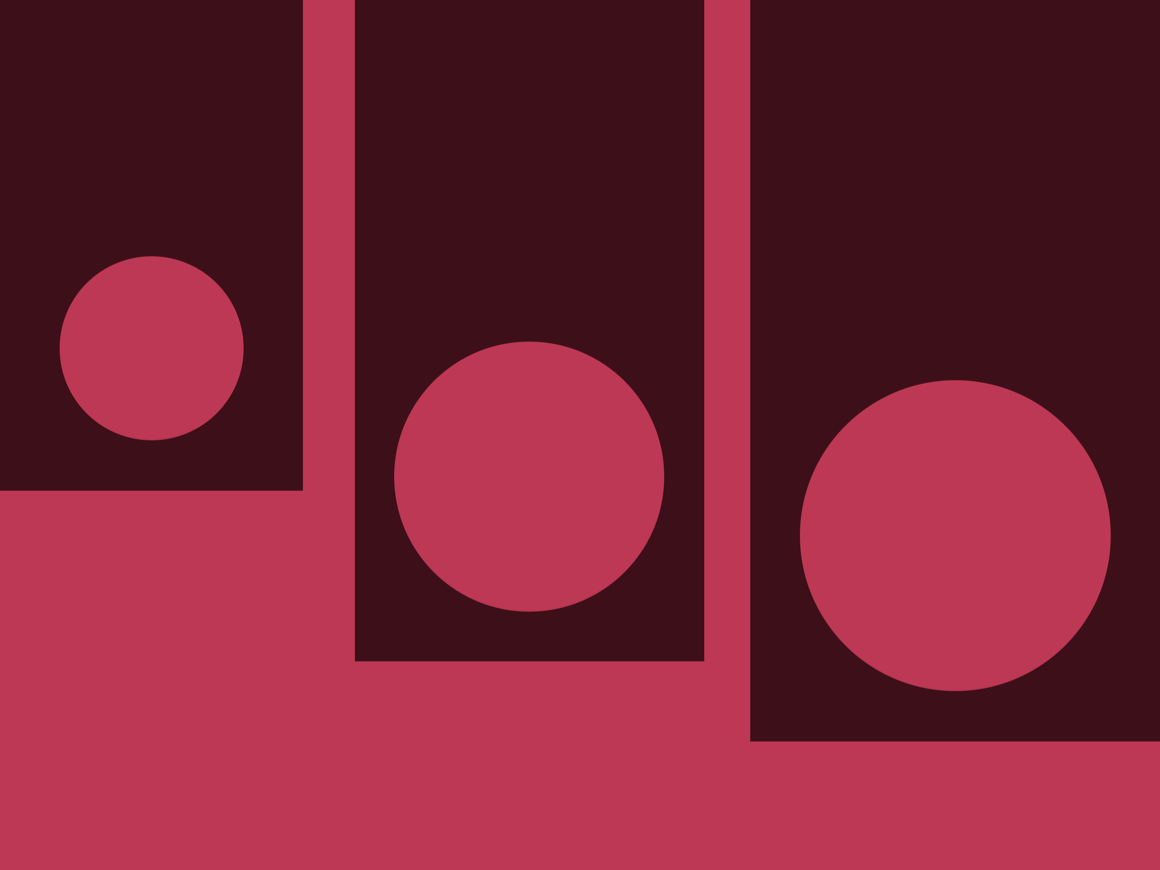 GomiZero.ART
Art + Zero waste + Instagram.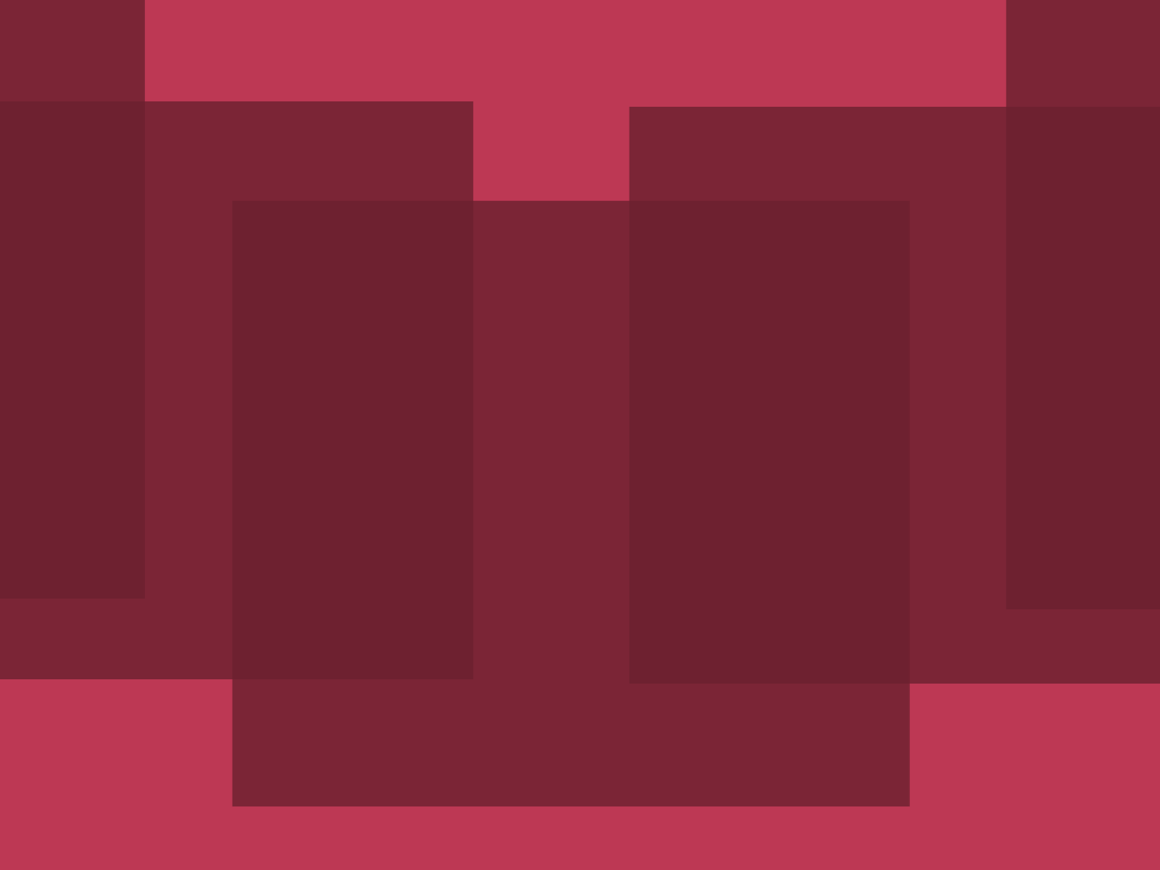 COLIVING JAPAN
Photobook of Japanese guesthouses and share houses

iine!art
iine! members' works exhibition

"As we learned from the pandemic of COVID-19, the real world isn't the only thing that matters. Have an online presence."
This online museum was established in July 2020 with the aim of culminating in Chiyoko🙂's art support activities from 2004. The articles I have covered so far have been very well received by the people I have met.
Even if you don't go anywhere. At home, online, on the Internet. Present your work to the world. This cycle of creating, selling, buying, and "watching" expands the world of art.
TOKYO TO THE WORLD
Join the event and become a member!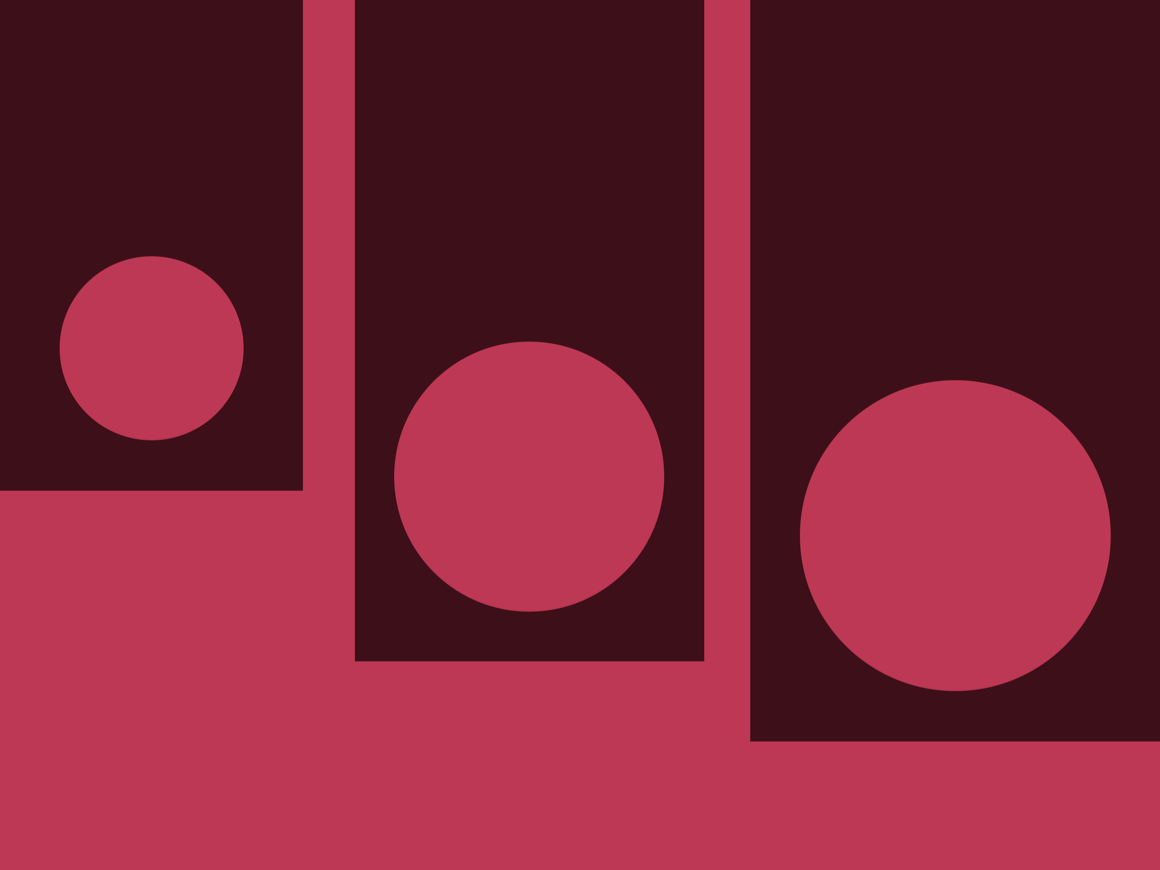 CHIYOGAMI
Exhibition of works by participants of the Japanese paper workshop

Kawaii.pictures
Chiyoko🙂's picture works